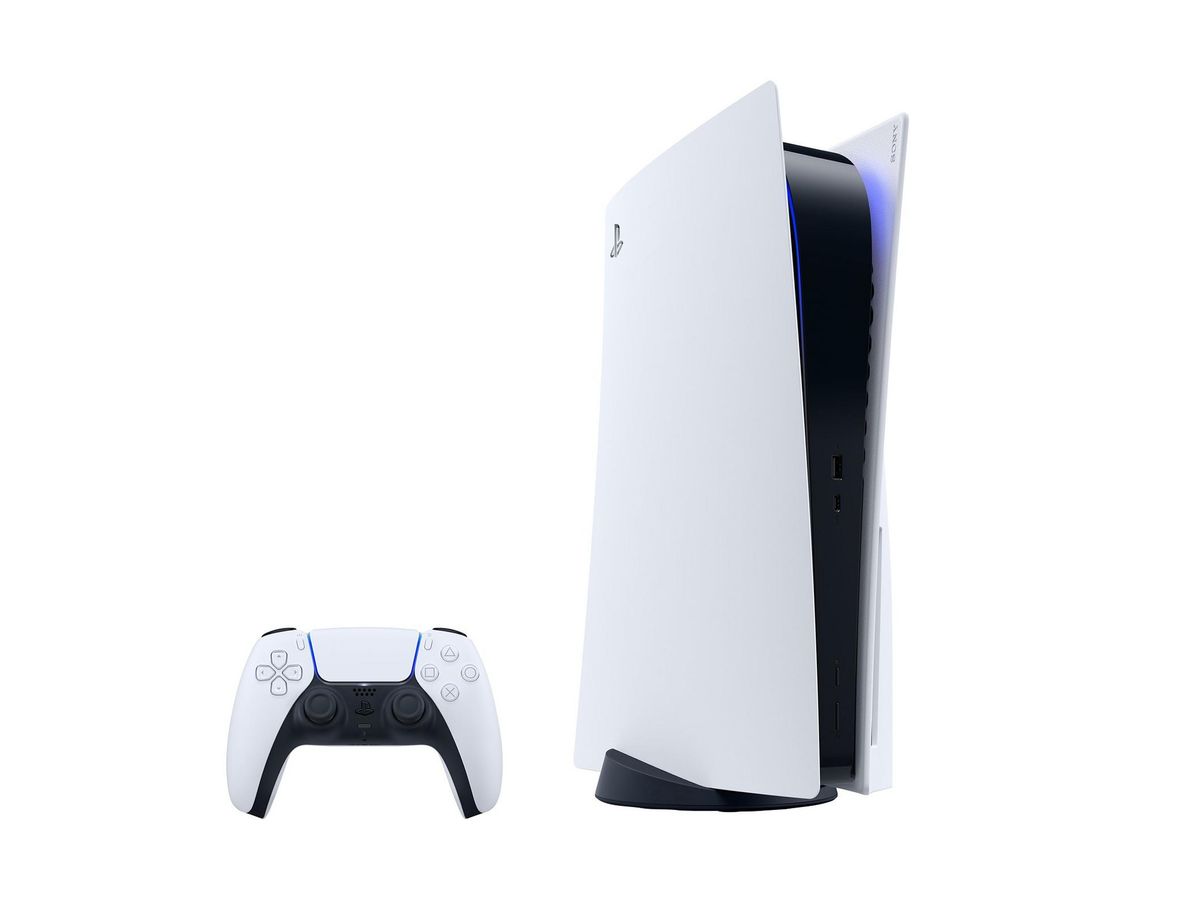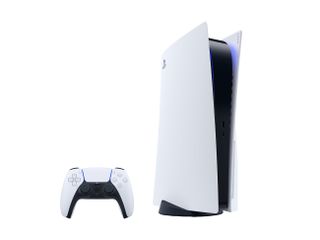 (Image credit: Sony)

PS5 pre-orders have begun, giving you a chance to snag a console before it starts rolling out on November 12 at $499 for the standard edition and $399 for the discless PS5 Digital Edition. But Sony's new next-gen machine has been hard to find since it first went on sale.
Sony's hotly anticipated next-gen console has sold out almost immediately at most major stores including Amazon, Best Buy and Walmart. Stock has come in and out at many major retailers since pre-orders first went live, and we're tracking the latest updates right here.
PS5 UK pre-order guide: Curry's, Argos, Game and more
Xbox Series X and Series S pre-orders: Where to buy one
GameStop was the most recent retailer to re-open PS5 pre-orders in the U.S., but stock went very quickly. As of today (Sept. 28), most major retailers including Amazon, Best Buy, Walmart and Target are out of stock, but many of these stores will let you sign up for alerts to be notified about availability. 
Here are the retailers you should keep an eye on for the best chance of snagging your PS5 pre-order.
PS5 pre-orders: Quick links
Amazon: PS5 | PS5 Digital Edition 
Best Buy: PS5 | PS5 Digital Edition 
GameStop: PS5 | PS5 Digital Edition
Walmart: PS5 | PS5 Digital Edition
Target: PS5 | PS5 Digital Edition
B&H Photo: PS5 | PS5 Digital Edition
A word of warning: Amazon has begun e-mailing those who secured a PS5 pre-order that their shipment might not arrive on launch day. It's possible that other retailers may follow suit, so keep an eye on your inbox. Additionally, the $399 PS5 Digital Edition is reportedly in shorter stock than the $499 standard PS5, so you might have a harder time getting the cheaper console.
Here's a handy list of retailers to bookmark and check frequently for PS5 availability:
PS5 pre-orders at Amazon
PS5 pre-orders at Best Buy
PS5 pre-orders at GameStop
PS5 pre-orders at Walmart
PS5 pre-orders at Target
PS5 pre-orders at B&H
Personally, for past console launches, I've had good luck buying from Sony directly, as well as Fry's, although the former could sell out fast, and the latter isn't primarily a video game retailer.
For the latest on official PS5 pre-orders, you can also check out our pre-order widget embedded just below. This widget will alert readers as soon as PS5 pre-orders become available, no matter which website offers the option.
PS5 accessory pre-orders
The PS5's key accessories are all available for pre-order alongside the console. Here's what you can buy right now:
newsybag